Network and
Security Infrastructure Automation
BackBox is a vendor-agnostic network automation engine that lets you record a sequence of commands and have them execute automatically, across any combination of devices, when specified conditions are met.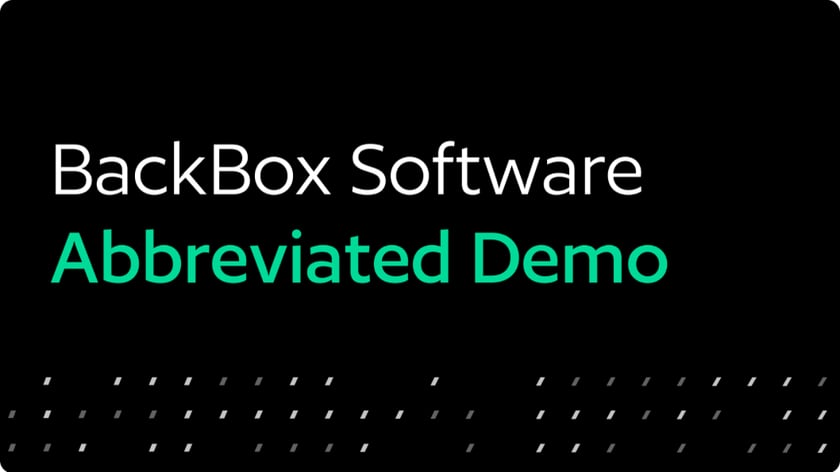 Anything you can do with a device remotely via CLI or API can be automated with BackBox, including:
Configuration orchestration
Asset inventory and management
Compliance and policy enforcement
A single, centralized solution that works with all devices
Prebuilt automations, ready to use
Vendors supporting thousands of devices
Flexible and Future-Proof
Adding new automations or customizing existing ones can be done yourself via GUI, without any knowledge of scripting: simply enter the same commands you would if you were logged into the device directly.
If you prefer, the BackBox support team can build new automations for you and push them to your instance immediately. There's no need to wait for the next release to get the automation you need.
Request Your Free
30-day Trial of BackBox